Sunday, May 31, 2015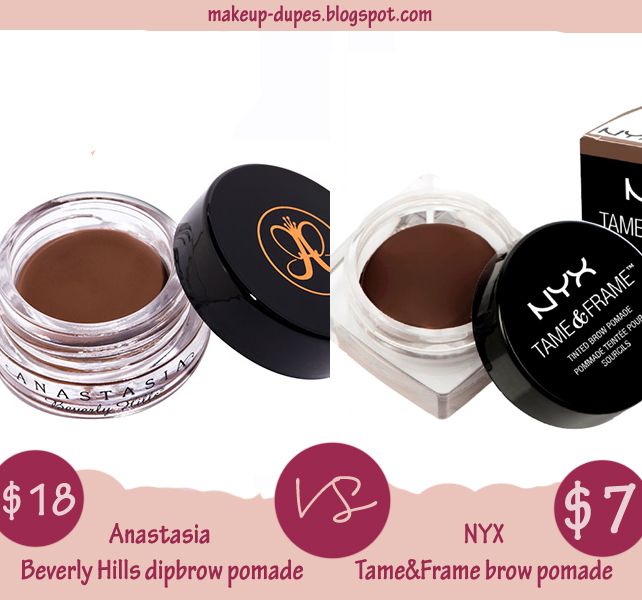 Eyebrows on fleek? Use Anastasia Beverly Hills pomade or NYX Tame & Frame pomade for perfect brow game!
Thursday, May 14, 2015
This is my top list for foundations for dry skin! But my big favourite is Bourjois Healthy Mix Serum that I'm using right now, it's amazing on skin and long-lasting (8+ hours). The only downfall of these foundations are the shades but everybody can find something for their skintone: Bourjois for warm undertones, Maybelline for darker skintones, Rimmel for colder undertone and L'oreal have N,W and C shades for neutral, warm and cold undertone!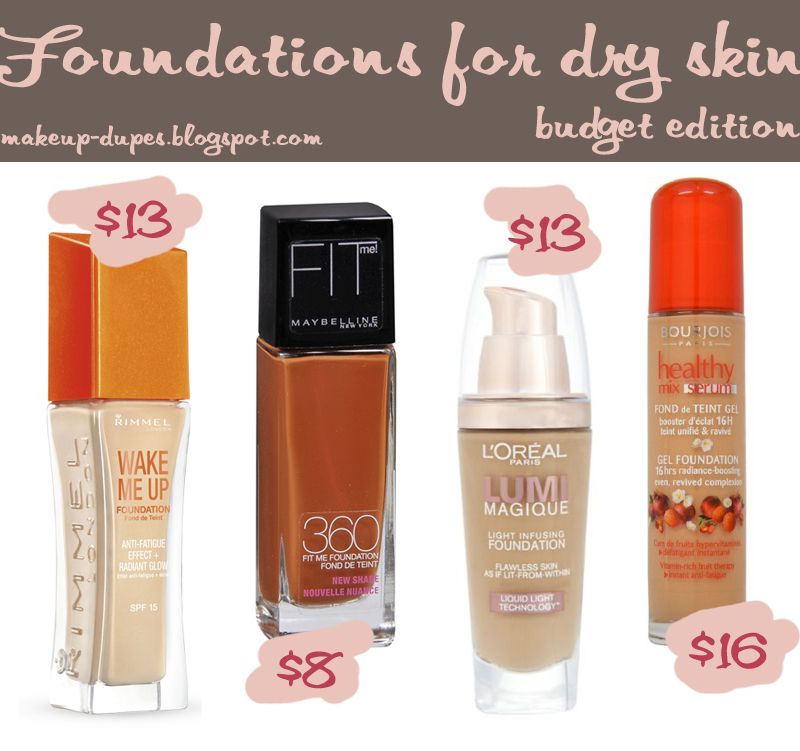 xx